Yeah so, I have a big story to tell you guyz...





I got a hair cut but...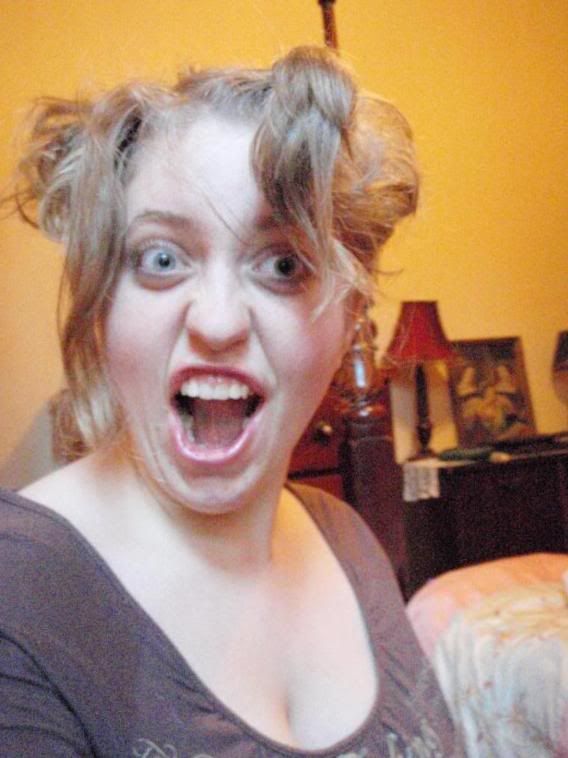 My friends hated it! And so I was all like "say what?!"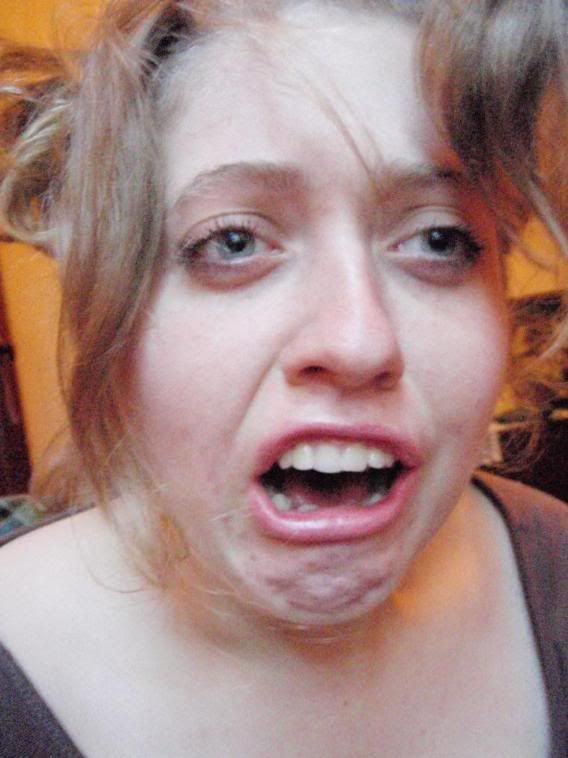 Then I was really upset.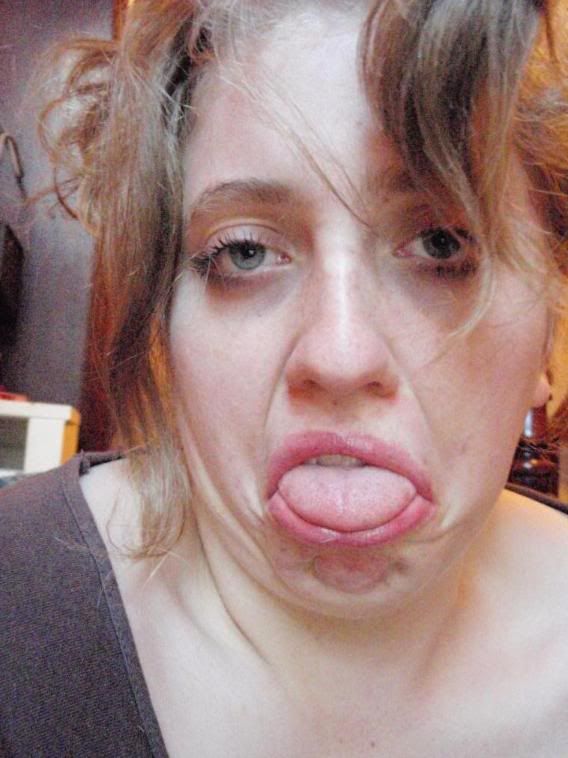 I then decided it wasn't worth getting upset about it! So I said "fuck you" to them! :)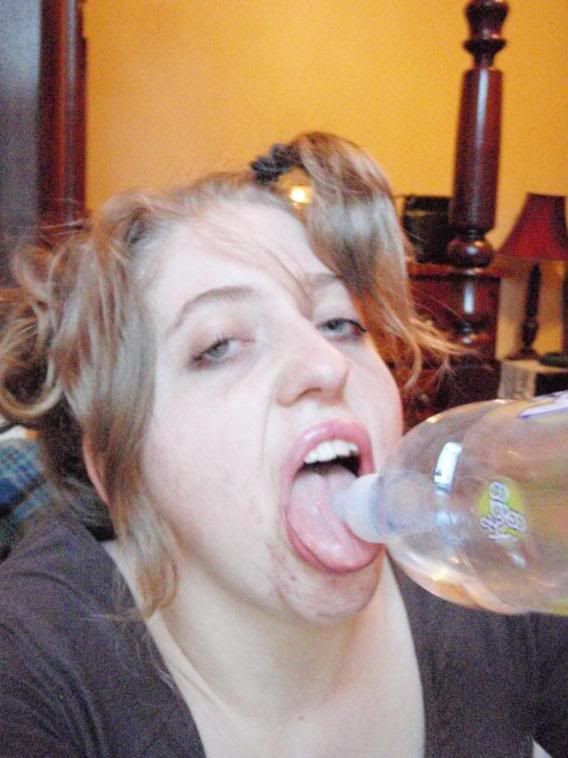 I was thirsty but there was only a little bit of water left. I also look fat in this picture.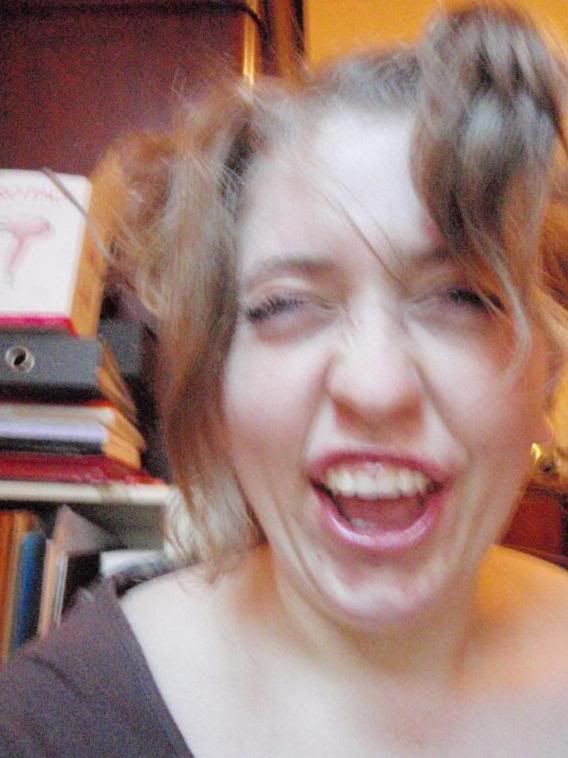 I am a happy girl.