I just joined on behest of kajidoh, only a month late.







BY CROM, BRING ME THE BLOOD DIAMOND OF AZGALOR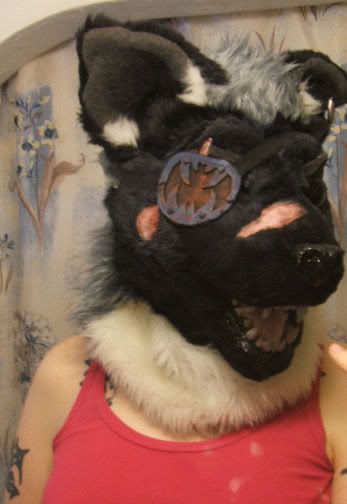 Everyone's favorite abomination...




Begins her day by ruining the magic...




and feigning hangovers...



...followed immediately by a trip to hot topic



...and a Healthy lunch with friends!






PS: probably NWS. you shouldn't bea eating. the vegans are good though.