Okay, so... I took some photos on a Mac and I know it's cheating but I think I've proved to you lot that I can be pretty damn ugly! There'll be more photos to come later~! Real ones. Not alterations or anythin'.

I love this community. It needs more ugly people though!

Type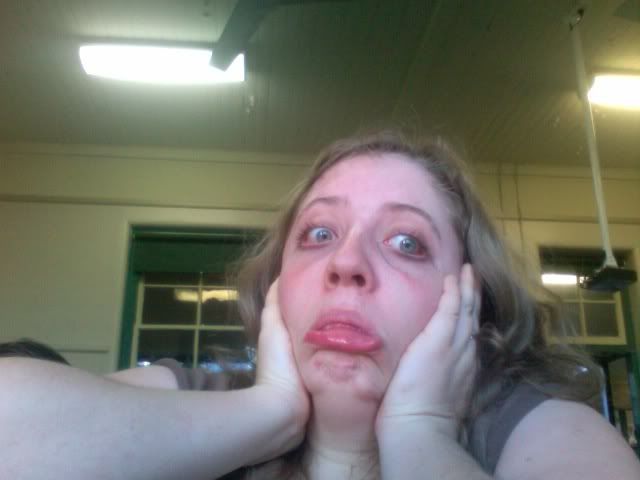 I am Australian. I am proud.




WHAT DID YOU SAY ABOUT FRIED CHICKEN?




Oh, that's nice.




I AM VRY SERIOUS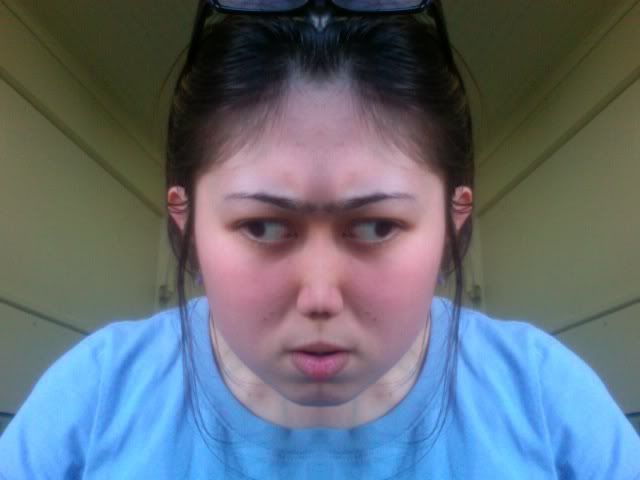 I tried copying this one but... I couldn't achieve the same affect.

I wish I had a Mac... ibooth or whatever is pretty fucking amazing